Facilities
Nunthorpe Academy facilities are available to hire all year round for sports meetings and functions.
Facilities available to hire include: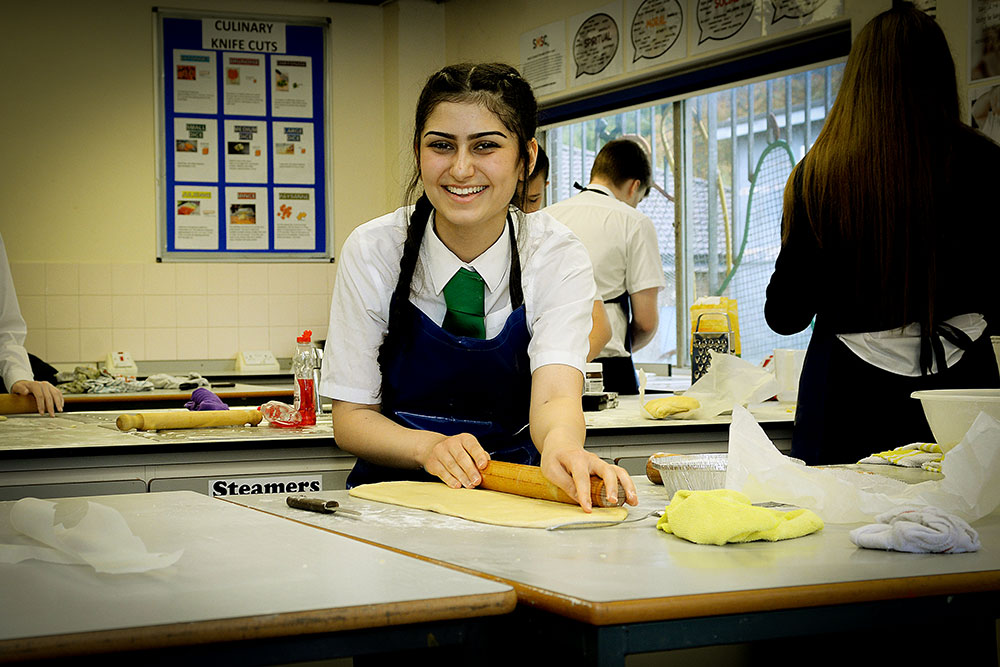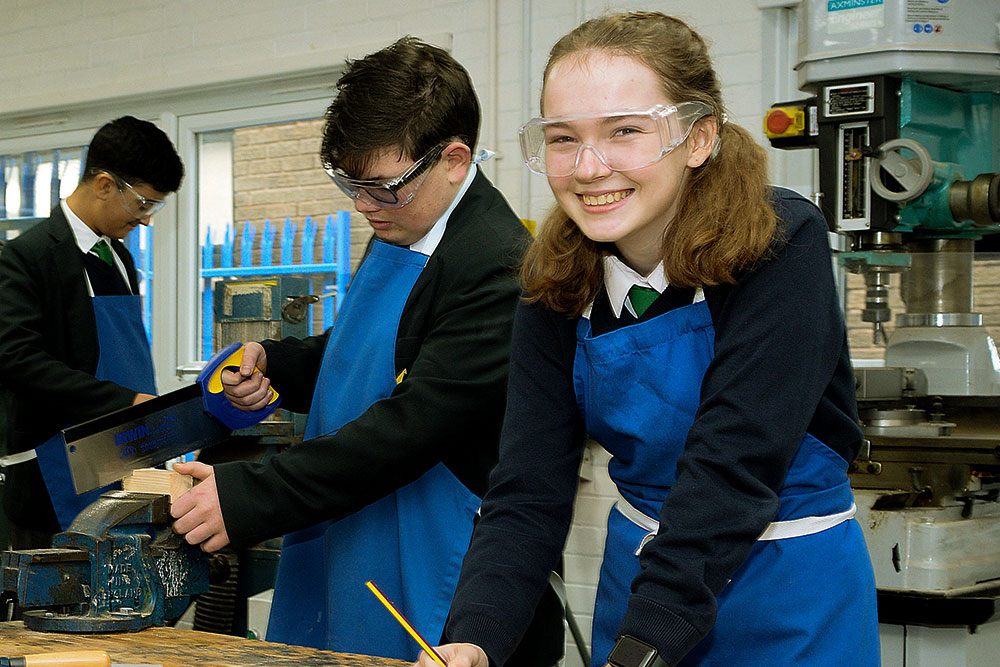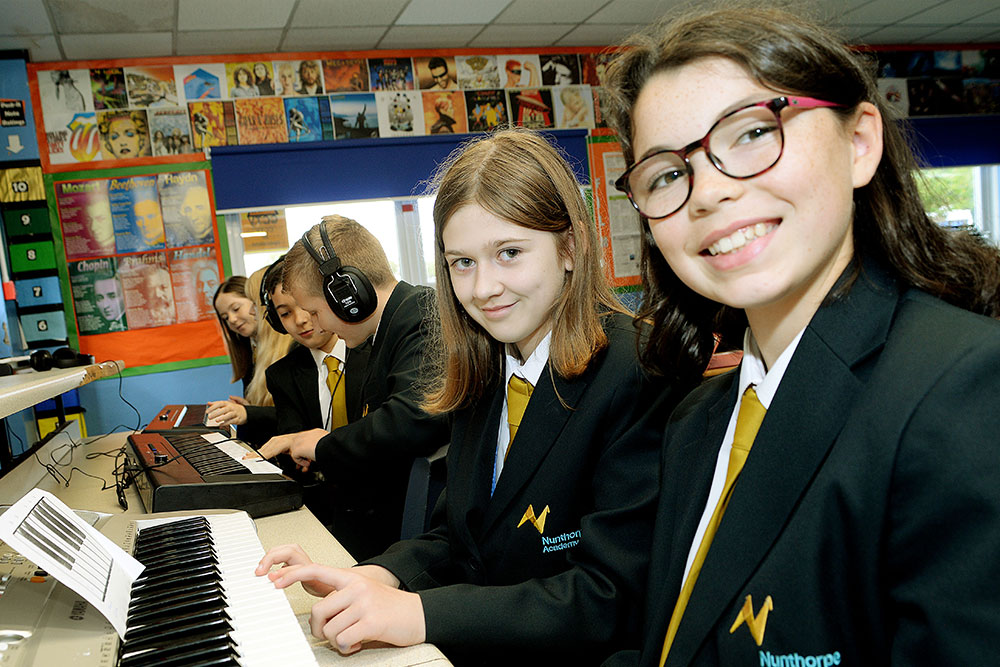 Main Reception building facilities including small hall, classrooms and meeting room;
Sports Hall;
Gymnasium;
Dance Studio;
Main Hall (including stage);
Academy Field;
Art Rooms;
Drama Rooms;
Technology Rooms;
Music Rooms; and
Sixth Form Centre.
Further information about hiring our facilities can be found by visiting Nunthorpe Academy – SchoolHire.
We use cookies on our website to give you the most relevant experience by remembering your preferences and repeat visits. By clicking "Accept All", you consent to the use of ALL the cookies. However, you may visit "Cookie Settings" to provide a controlled consent.
News Alert
1
X
Covid 19 and Attendance Guidance Update
The guidance on Covid-19 is under respiratory infections. Specifically on the circumstances in which a child…
READ MORE