Academy Field
The academy offers extensive playing fields which are marked in winter with four football pitches (1 full sized, 2 medium size and 1 small (9V9).
It also has two full sized rugby pitches and two sets of grids. In the summer the lower field has a 300m track marked out, shot putt circles, a javelin throwing area and two long jump pits.
On the upper section an all weather cricket crease and five rounders/softball pitches.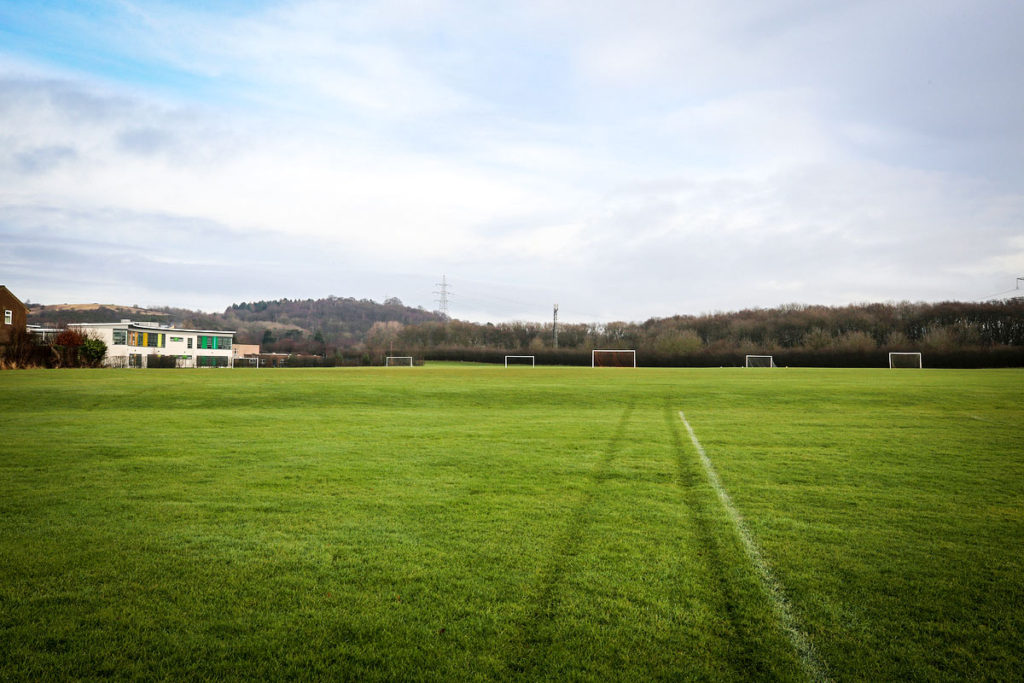 Enquire about this Facility