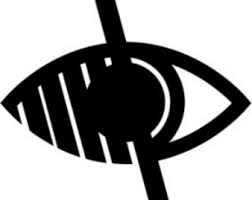 Special Educational Needs and disabilities (SEND)
At Nunthorpe Academy we value all of our students and ensure that they are seen as individuals with differing interests, knowledge, skills and needs.
We have an inclusive ethos and strive to increase the learning and participation of all students, ensuring access to an appropriate curriculum.
SEND and Inclusion is seen as a whole school responsibility, hence shared by everyone within the Academy. Every teacher is a teacher of every young person including those with SEND or any other additional need.
We remain committed to supporting all students to reach their potential in all aspects of school life and this includes those children with special educational needs and disabilities (SEND).
We are ambitious for our students, including those with SEND, and we endeavour to support them to access a curriculum which will ready them for the next stage of their learning journey, whatever that may be.
Students may be supported, in a variety of ways, to access the same learning opportunities as their peers, with appropriate adaptations and differentiation to suit their needs. For some students, a more bespoke curriculum package may be more suitable, this will be created on a case by case basis to suit the needs of the individual student.
Mrs S Brosnan, AVP Inclusion leads our Inclusion team at Nunthorpe Academy. She can be contact on brosnan.siobhan@nunthorpe.co.uk for any enquiries or specific student questions.
Key Links and Documents