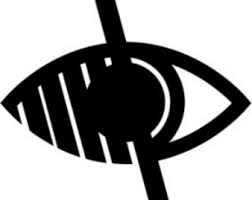 Upcoming Examinations
It is the aim of the Examinations Staff at Nunthorpe Academy to ensure the examination periods run smoothly, with as little stress as possible for our students. Below you can find the key information about examinations held at Nunthorpe Academy.
Notices
Upcoming Examinations Timetable
Individual student timetables will be issued via students' school email addresses before Easter Half Term.
Examination Booklet
If you wish to view the latest version of the Examination Booklet produced please download the document below: