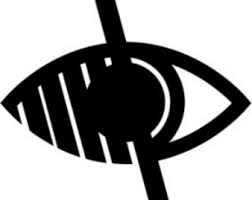 School Uniform
At Nunthorpe Academy we strive to ensure that all members of our academy fulfil their potential through a relentless focus on achieving our core ethos of Ready, Respectful and Safe. This ensures that our students are well prepared for learning. Our 11-16 uniform sets the standard for our own high expectations for students being professional and business-like in appearance.
Our Uniform Policy distinguishes between compulsory items and those that are optional. We do not have a summer or winter uniform, but in warm periods the Head of School will communicate if adaptations occur e.g. Blazer need not be worn.
Only three items are compulsory and/or branded the blazer, PE T-shirt and tie. These would need to be purchased from Ross' in Middlesbrough. We allow all other items to be purchased in multiple retail outlets, as long as items meet our uniform descriptions. Nunthorpe Academy offers a Pre-loved service to all students and a swap shop in PE. We are dedicated to supporting our community and ensuring all our students are Ready for learning.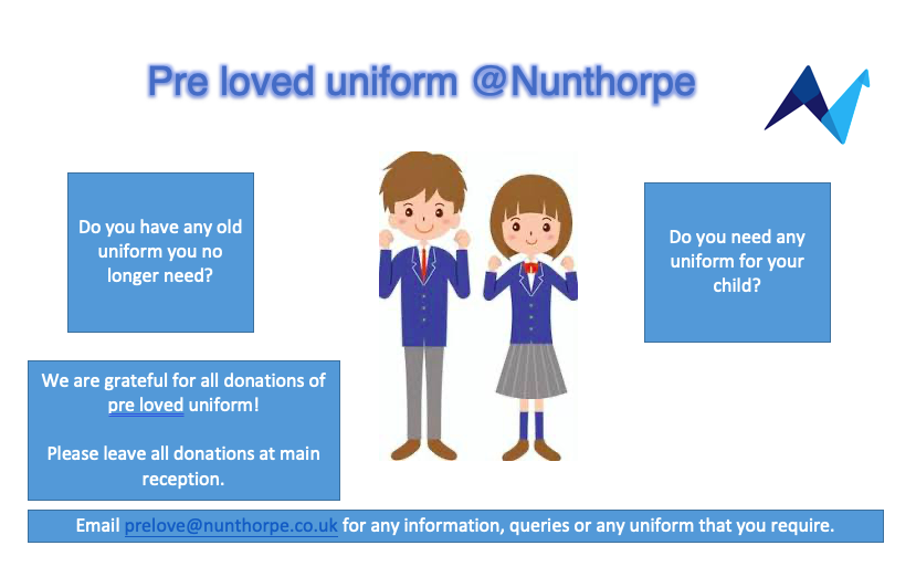 You can view the Uniform and Equipment policy here: Uniform and Equipment Policy.