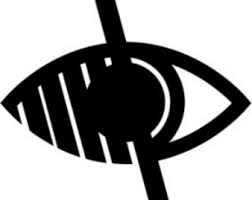 Sport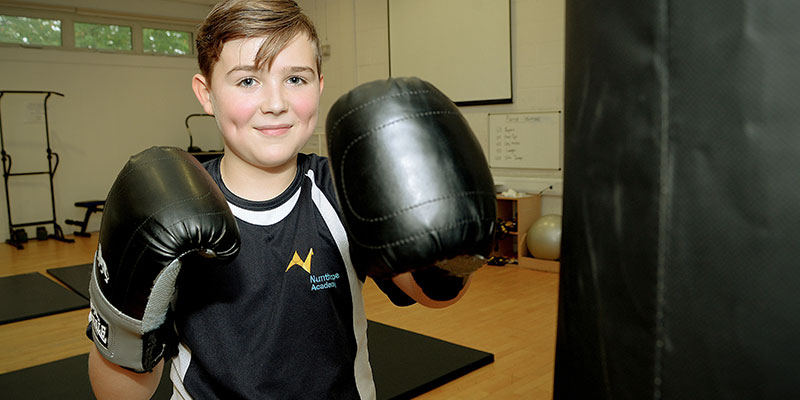 The PE Department has nine members of staff. The facilities include a sports hall, gymnasium, studio, tennis courts, vast amounts of field, a classroom and occasionally a main academy assembly hall.
In Addition to core PE the PE department offers GCSE PE, V-Cert, AS and A2 PE.
PE Department
Year 6 Transition
Students will undertake a carousel of activities to introduce them to PE at Nunthorpe Academy. They will need PE kit (Primary school version is fine until September) and trainers. Students will undertake lessons in same sex groups.
Key stage 3
We offer a broad and balanced curriculum to challenge and motivate all learners within the department. There is a wide range of activities covered within the curriculum to encourage all students to develop their practical skills and theoretical knowledge of sport. We have team games and individual sports that students will be assessed in. For interim data a student's best team sport grade will be added to their best individual sport grade and then divided by two. The average score is what is entered into Data Capture. They will also receive a behaviour grade and effort grade using Green, Amber and Red. The PE Department offers an extensive range of extra-curricular opportunities for KS3 which is delivered by staff and coaches from the local area.
The Learning Journey
Key stage 4
Physical Education is compulsory at all Key Stages and therefore we provide a broad and balanced curriculum for all students to participate in. Students will receive 1 hour of compulsory PE each week and are also given the option to attend extra-curricular provision on an evening. We promote local sports clubs and classes to encourage students to continue following a healthy active lifestyle beyond their time at the academy. Students are assessed in KS4 PE on their behaviour and effort using Green, Amber and Red.
Key Stage 4 – Examination – Physical Education
The PE department offers the two examination courses at Key Stage 4: GCSE Physical Education and also V-Cert Level 2 Certificate in Health and Fitness. Both of these courses start in year 10. Examination courses allow for an additional 5 hours of PE per fortnight. However, the majority of this will be theoretical content with mixed set classes across both courses.
The Learning Journey
Key stage 5
The PE department offers the one examination course at Key Stage 5: A-Level OCR PE. This course involves three key areas: Physiological factors affecting performance, Psychological Factors affecting performance and also Socio-Cultural issues in physical activity. Students will also be assessed practically throughout the duration of the course and will also have to complete an EAPI (coursework) which requires students to create a development plan to improve a performer's practical performance within a sporting context. During both Year 12 and Year 13 students will have 9 hours of teaching per fortnight.
The Learning Journey
Extra Curricular
The PE department offers all Nunthorpe students lots of opportunity to attend extra curricular activities. The aim is to encourage all students to not only exceed the national expectation 2 hours of physical activity per week, but to allow students the platform to compete with local, and nationally based schools. The PE department staff plus experienced external coaches deliver activities for all year groups.
A timetable of activities (This changes half termly.)
Typical activities include:
Football;
Rugby;
Basketball;
Cricket;
Handball;
Hockey;
Netball;
Girls football;
Rounders;
Tennis;
Trampolining;
Athletics;
Dance/Dance Mats;
Table Tennis;
Gymnastics;
Badminton.