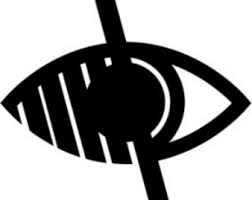 Primary Transition
Welcome to the transition page for Nunthorpe Academy. Your journey to secondary school, starts now! If you attended our opening evening this year, you will have already had a chance to tour our site, see our facilities, chat with members of our senior leadership team and teaching staff as well as getting a flavour of what our broad and balanced curriculum has to offer for you. To see more information specific about what was on offer to our students, please visit the Welcome to Nunthorpe page of the website, available here.
Each year, parents/carers will have to apply for a secondary school place for their child by way of the local council. Please note, the academy directly does not deal with this. As such, if your child is not granted a place at Nunthorpe and you would like to appeal this, please speak to the relevant department within the local council.
A lot of key dates and other important information has been collated and put into the graphic below to help keep you update on when things will be happening/required. Please check back on this page soon to see if we require anything from you. Please also note that there is a transition specific email address transition@nunthorpe.co.uk which the majority of communication from the academy will be sent to parents, carers and primary schools from. Please ensure that emails have not gone into your junk from this account, which is sometimes the case. Additionally, this email is checked regularly during the period of transition, and so if your request is urgent; please find the relevant staff member's contact details from this page of the website here. Finally, we would like to send a huge message of good luck to all our feeder primary schools and perspective students as they embark on their final year of study at KS2, we can't wait to meet you all in the new year!