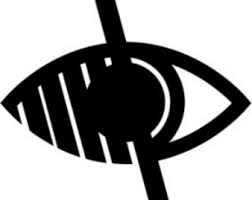 SMSC
At Nunthorpe Academy, we fundamentally believe in the necessity of promoting all aspects of SMSC, FBV and Diversity. This is thoroughly considered and delivered by way of our broad and balanced curriculum and robust pastoral programme, covering a range of topics and themes dependent on year group and key stage, extending throughout the main academy and into our sixth form provision. We understand the need of such values should our students be prepared for the challenges of the wider world, and know as such, that the deliverance of these skills as woven throughout the academy itself result in a well-rounded, model student, prepared for life in 21st Century Britain. Students' development in SMSC is essential in raising standards of attainment for all pupils and developing depth beyond the academic curriculum through questioning, reflection, discussion and evaluating other viewpoints.
What is SMSC?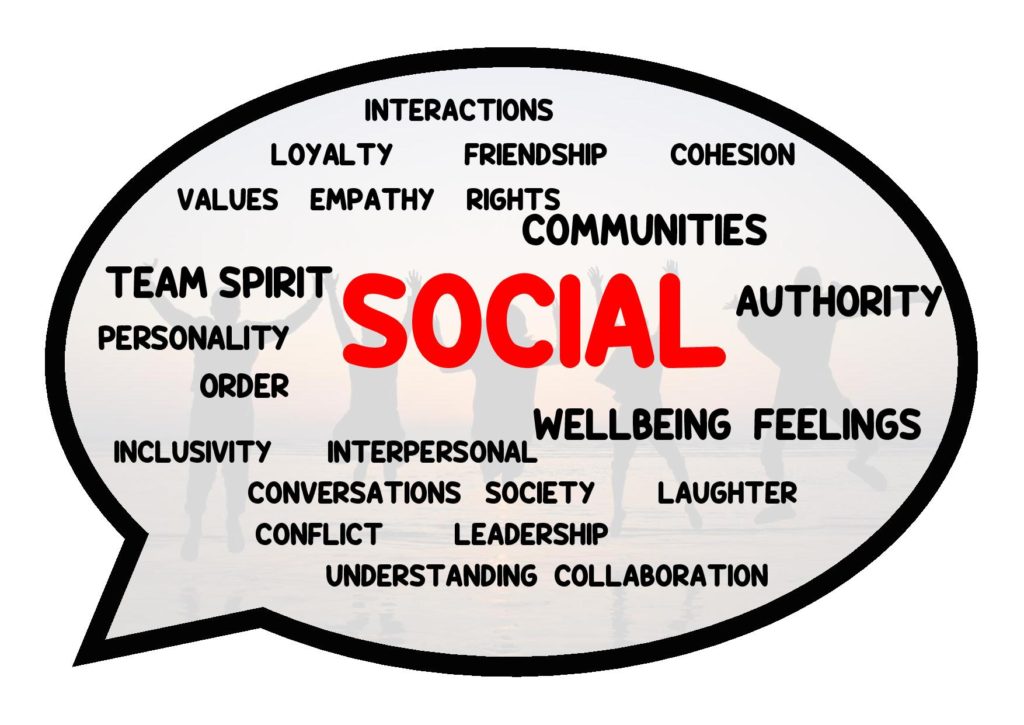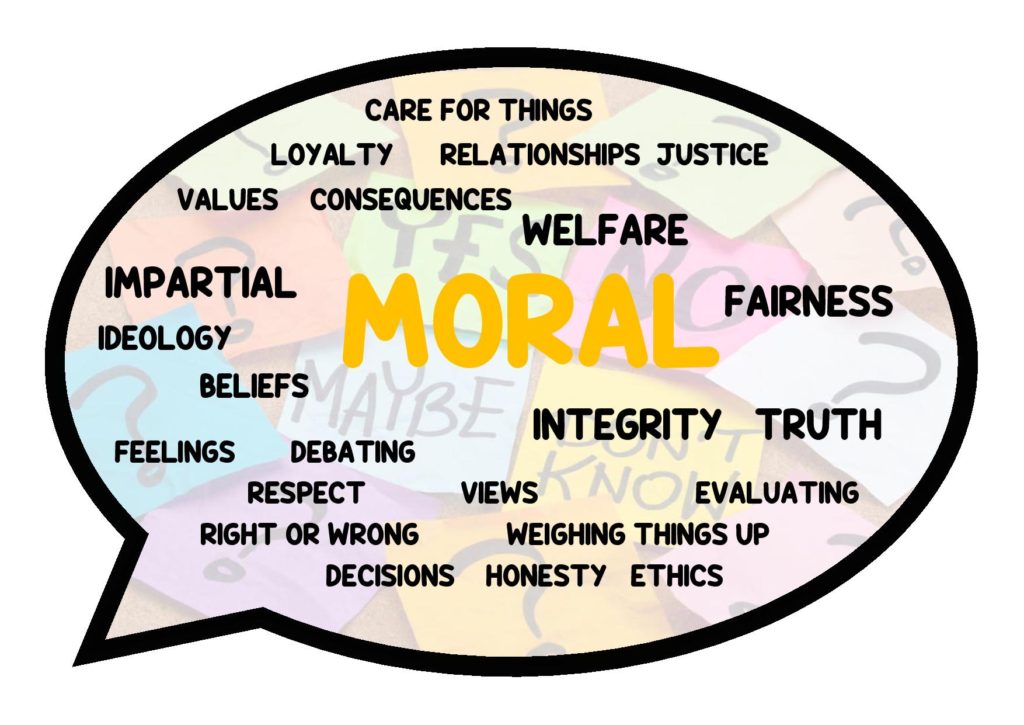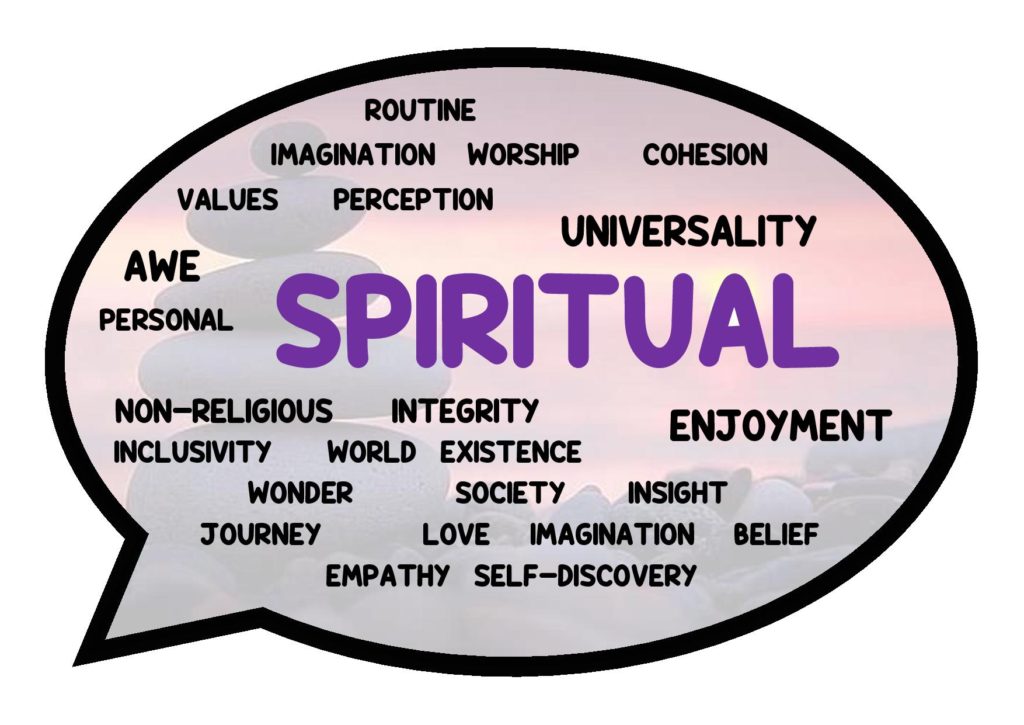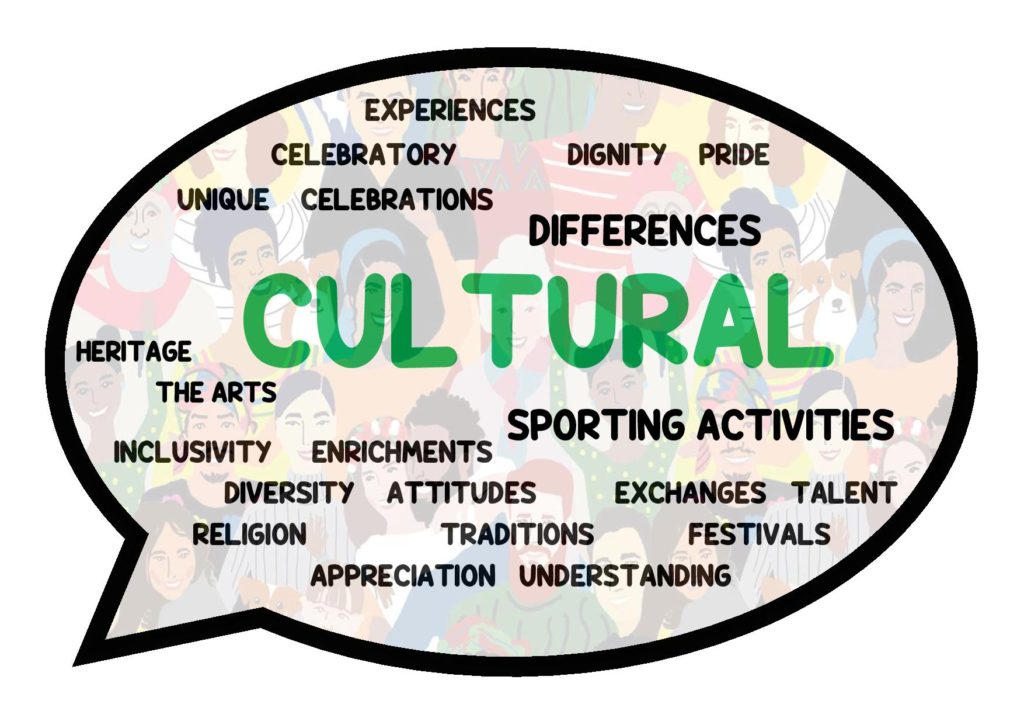 Nunthorpe Academy believes that SMSC development is an integral part of every lesson taught at the academy and not a tag on to students learning.
The below tables show a flavour of a student's progressive SMSC development throughout all subjects and year groups at the academy, alongside the themes of British Values:
Democracy;
Rule of Law;
Individual Liberty;
Mutual respect
Tolerance of different faiths and beliefs.
For more information on how British Values are delivered please see use the following link: British Values
Diversity
Each individual is unique – Recognising our individual differences
These can be along the dimensions of:
Race;
Ethnicity;
Gender;
Sexual orientation;
Socio-economic status;
Age;
Physical abilities;
Religious beliefs;
political beliefs;
or other ideologies.
Pastoral
To further embed such emphasis on these vital aspects of learning within the academy, our pastoral system features a weekly thought or activity based specifically on a different aspect of SMSC. These activities are designed to facilitate creative thought, discussion and collaboration. Such activities will often be tied into the weekly 'thought of the week', assembly theme, national or world event. More recently, such activities have also been tailored to the news and current affairs that are breaking both in the UK and around the world. You can take a look at these Tutorial Activities here: SMSC Tutorial Activities.
SMSC Chartermark
In January of 2023 we were awarded the Gold Quality Mark for SMSC education. The day long process involved a review from a verified examiner who was able to talk with members of the academy community; both staff and students alike. For more information about the award and the verification process, please click here.
To assist your ease in looking for specific subjects they are organised in the following way*:
Core
Ebacc
| | |
| --- | --- |
| | |
| Science | Modern Foreign Languages (French, German, Spanish) |
| Humanities (History, Geography) | Computer Science |
Open Group
| | |
| --- | --- |
| | |
| Technology (Product Design, Engineering, Food Technology, Child Development, Health & Social Care) | Business Studies |
| ICT | Art |
| Drama | Music |
| PE | Humanities (Psychology, Sociology, Philosophy & Ethics) |
* Please also view our Photo Galleries which evidence the substantial amount of work beyond the curriculum which supports our students SMSC and British Values learning.
Curriculum Progression Map
The Curriculum Progression Map which will be used at KS3, KS4, and KS5 can be found below:
Nunthorpe SMSC, FBV & Diversity Twitter Account