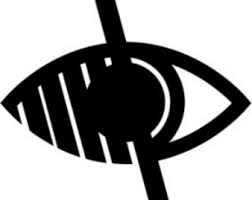 Get Into Teaching
Nunthorpe Academy is a School Direct Lead School, working in partnership with Northumbria University and a number of local schools to train Primary and Secondary school teachers, helping to further improve the standard of teaching and learning in the North East and beyond.
North East Schools Teaching Alliance
In 2014, the academy formed the 'North East Schools Teaching Alliance' consisting of Nunthorpe Academy, Nunthorpe Primary Academy, Normanby Primary School, Ormesby Primary School, Skelton Primary School, Zetland Primary School, Riverdale Primary School, Chandlers Ridge Primary School, Overfields Primary School, and our Higher Education partners, Northumbria University. This group, along with a number of other schools, continues to work together to support the training and development of new teachers.
The focus of the alliance is on providing high quality Initial Teacher Training, and supporting professional development. The Alliance trains up to 20 new teachers each year and on successful completion of the course trainees achieve a Postgraduate Certificate in Education (PGCE) and Qualified Teacher Status (QTS). Over the one year course trainees learn their trade by getting hands-on experience in local schools, supported by experienced professionals. At the end of this year 80 'Early Career Teachers' will have successfully passed through the alliance's training programme, becoming the next generation of dedicated teachers, committed to making a difference to young lives and our schools.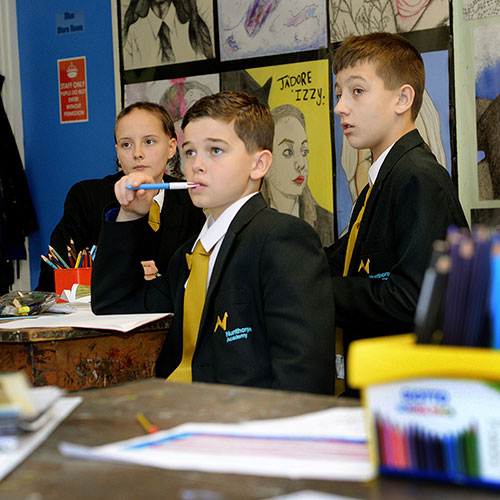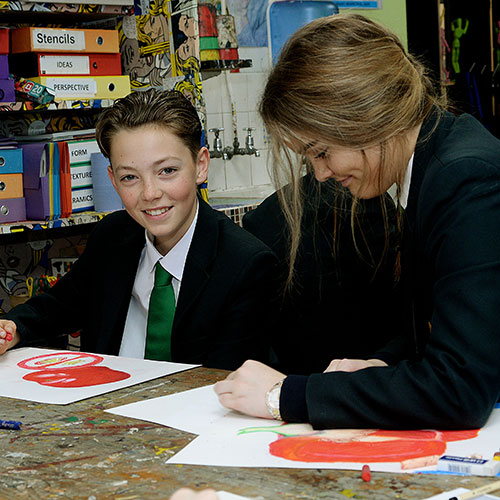 Women Leading in Education
In addition, the alliance gained funding from the DfE to be the North's regional leader for the national 'Women Leading in Education' programme and the 'Inspiring Women' programme. These projects have enabled the alliance to form now well established links with WomenEd, leaving a legacy of support for and empowerment of all women in the teaching profession.
'Growing our own teachers' has been a very successful strategy and we look forward to continuing this success in the future.
For further information please contact nsmith@nunthorpe.co.uk or view North East Schools Teaching Alliance